Fall Newsletter!

The latest edition of our monthly newsletter, "ECSOD Dance Chat", is now available! Check it out here! Copies are also emailed out each month, and available at the studio!
MASTER CLASS WITH ERIC CAMPROS!
November 3rd
$20 per class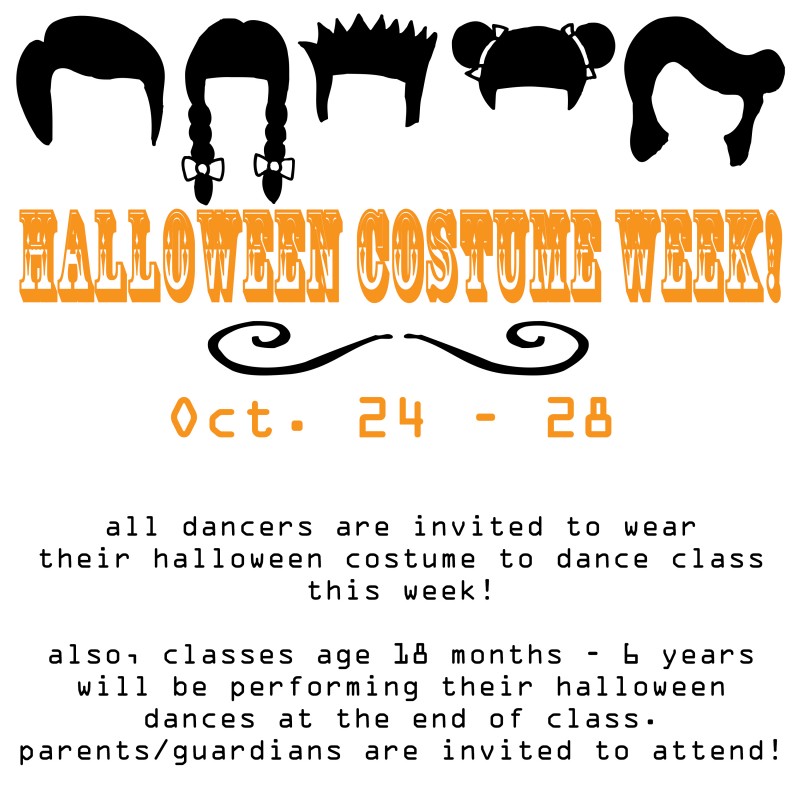 HALLOWEEN COSTUME WEEK AT ECSOD!
October 28-November 3
MANDATORY PARENT MEETINGS
November 5th - 10th
FALL BREAK!
No classes November 19-24th due to Fall Break! Have a wonderful Thanksgiving, everyone!
ECSOD IS A CERTIFIED ACROBATIC ARTS STUDIO!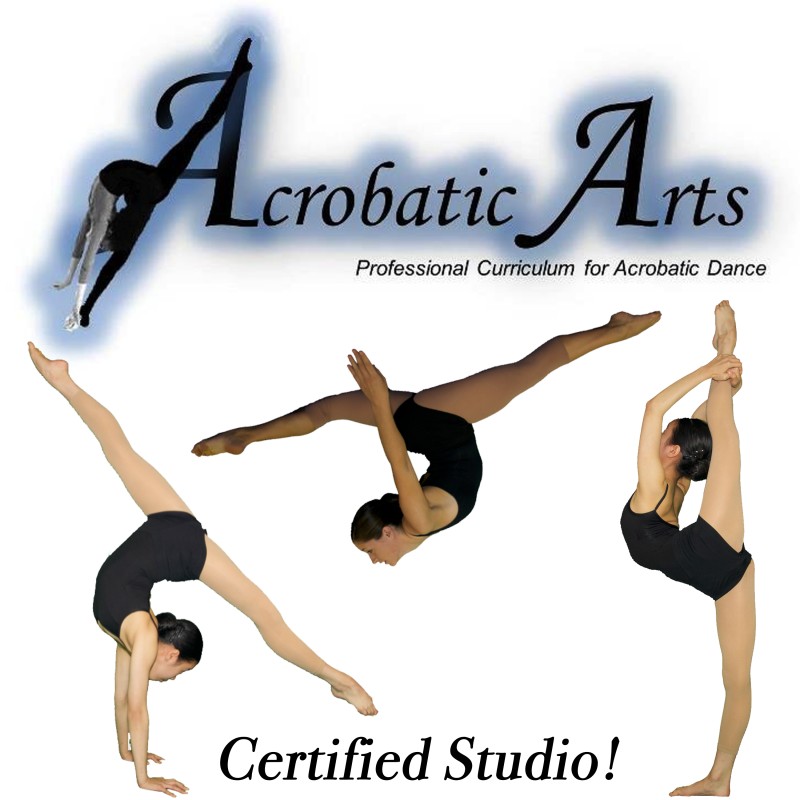 $60/Non-Members, $50/Members
Beginner and Intermediate Levels
6-Week Session coming soon!