Winter Newsletter!

The latest edition of our monthly newsletter, "ECSOD Dance Chat", is now available! Check it out here! Copies are also emailed out each month, and available at the studio!
NOW ENROLLING! 6-Week Mini Sessions!
January 25th - March 1st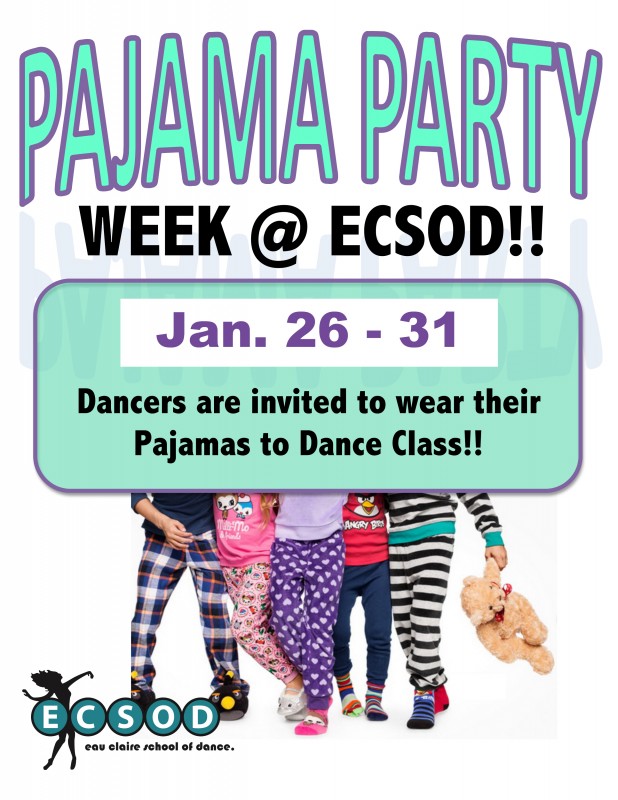 PAJAMA PARTY WEEK @ ECSOD!!
January 21-27
Dancers are invited to wear their Pajamas to dance class this week! :)
ECSOD IS A CERTIFIED ACROBATIC ARTS STUDIO!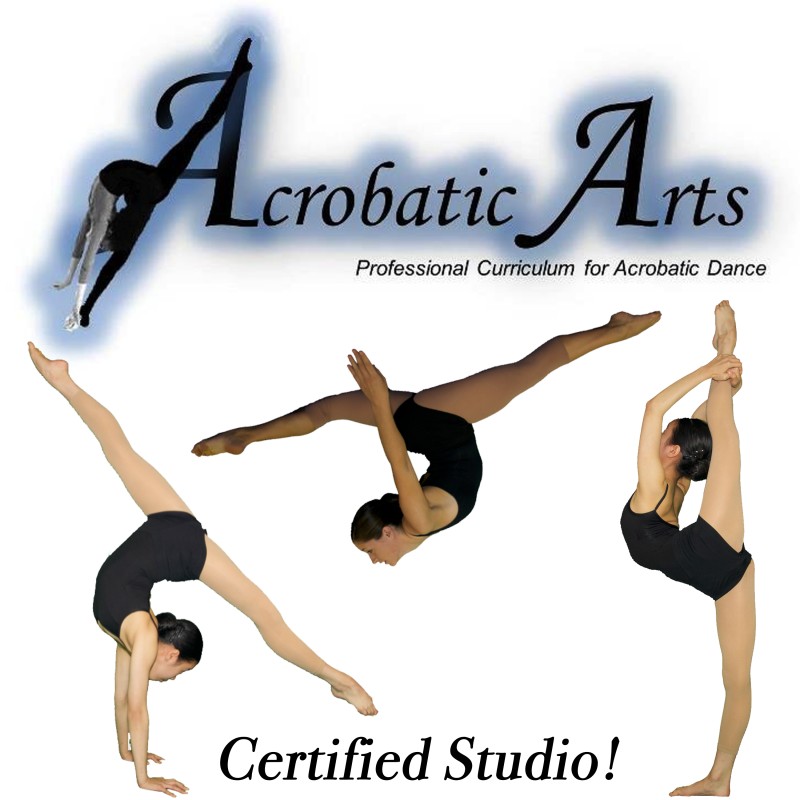 $60/Non-Members, $50/Members
Beginner and Intermediate Levels
6-Week Session coming soon!