Stephanie Houdek-Kling
OWNER | DIRECTOR | INSTRUCTOR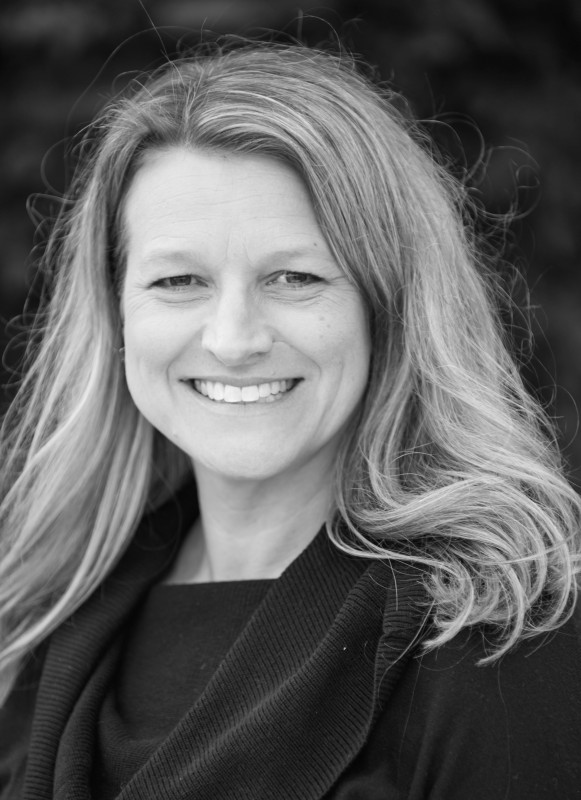 The Eau Claire School of Dance is owned and under the direction of Stephanie Houdek-Kling. She has been teaching studio classes for more than 20 years. She worked with the Universal Dance Association for 15 years and was a Head Instructor for 12 years. She has judged the National Dance Team Championships for many years. This competition can be seen yearly on ESPN.
Stephanie has toured worldwide teaching classes in Paris, France, London, England, as well as numerous cities in the US. Her creative and innovative choreography has earned top honors at many highly regarded competitions around the country, including various "High Score" and "Grand Champion" titles. Stephanie furthers her training yearly in New York City, as well as attending conventions and classes throughout the United States learning from the best in the dance field: Joe Tremaine, Desiree Robbins, Jackie Sleight, Dave Carter, Mia Michaels, Wade Robson and Cris Judd, to name a few.
She has also worked for several years with the Moscow Ballet and their local performances of The Great Russian Nutcracker. Stephanie has also worked with the one and only, Bob McGrath, from Sesame Street! She choreographed for the local performance of Bob's National Tour.
Stephanie's students have gone on to earn several distinguished awards at competitions over the years, "Stand Out Dancer", "All Star", "High Point" and numerous others. Several have been hired by Disney as performers.
Dance is Stephanie's passion. It means the world to her to be able to share that passion with her students daily!
Miki Hegg


ASSISTANT DIRECTOR | COMPANY DIRECTOR | INSTRUCTOR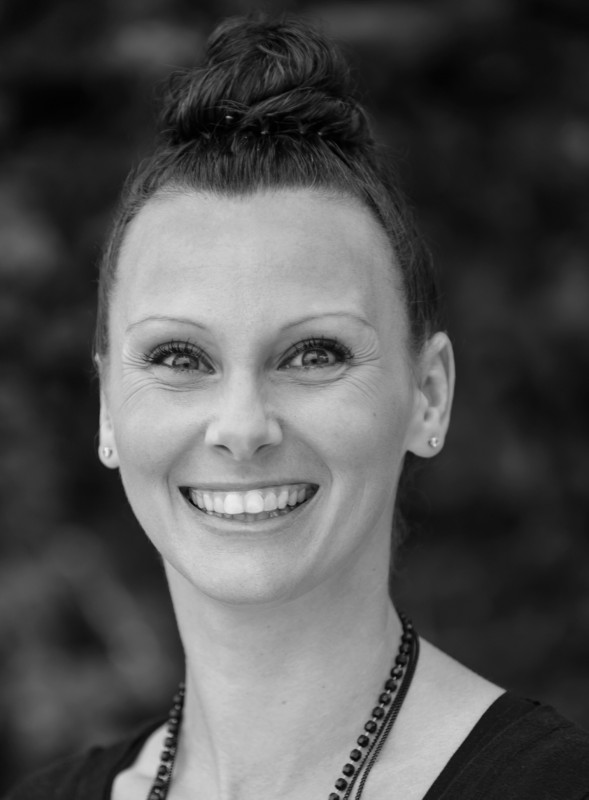 The ECSOD is also under the direction of Miki Hegg. She has been teaching and assisting classes for over 20 years. Miki began her dance career right here at the Eau Claire School of Dance.
Miki then went on to study dance at the University of Minnesota-Twin Cities where she trained under dance professionals from various prestigious dance companies around the world including The Alvin Ailey American Dance Theater, The American Contemporary Ballet Company, and The Limón Dance Company.
She has also studied under world-renowned choreographers including Mia Michaels, Wade Robson, Shane Sparks, Cris Judd, Laurieann Gibson, Stacey Tookey, Joe Tremaine, Art Stone, and many more by continuing to further her dance education at conventions and classes around the United States. Miki travels to New York City multiple times each year to learn and grow as a dancer and instructor taking classes in all styles of dance at the one-and-only Broadway Dance Center NYC.
Miki received various awards through dance including multiple "High Score" and "Stand-out Dancer" awards. Her choreography has earned many awards including "Most Creative Concept", "Most Entertaining", and multiple "Best Choreography" awards throughout various dance competitions in the region. Miki is known for her original and creative choreography, bringing innovation and excitement to dance in Eau Claire.
When Miki isn't dancing, teaching, or choreographing, she enjoys spending time with family and friends, cooking and baking, playing cards and other board games, cheering on the Packers, Brewers, and Badgers, and traveling.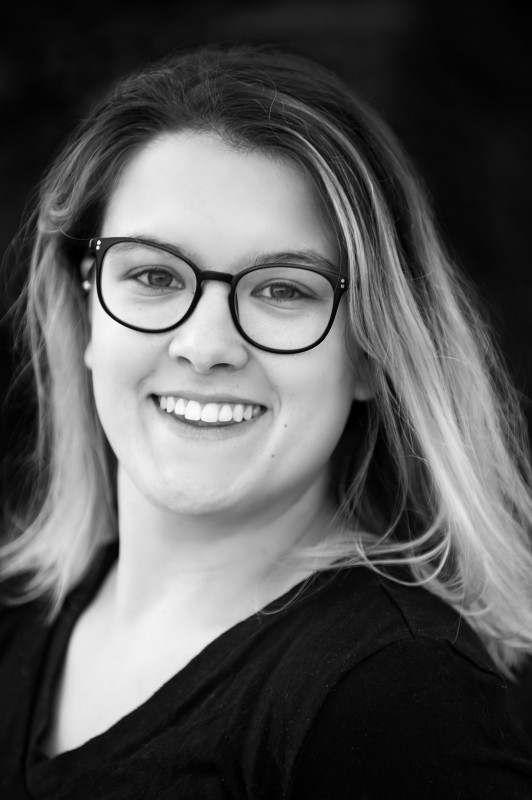 Ashley Kinning has been dancing for over 15 years and has enjoyed every minute of it! She has studied many styles including Ballet, Tap, Jazz, Hip Hop, Lyrical, Musical Theater, Contemporary, and Pointe.
She is very excited to be teaching this year and can't wait to watch her students grow. She brings a fun and bubbly personality into every class she teaches and her love for dance shines bright wherever she goes!
When Ashley is not at the dance studio, she enjoys swimming and being outdoors.
Amber Fox
INSTRUCTOR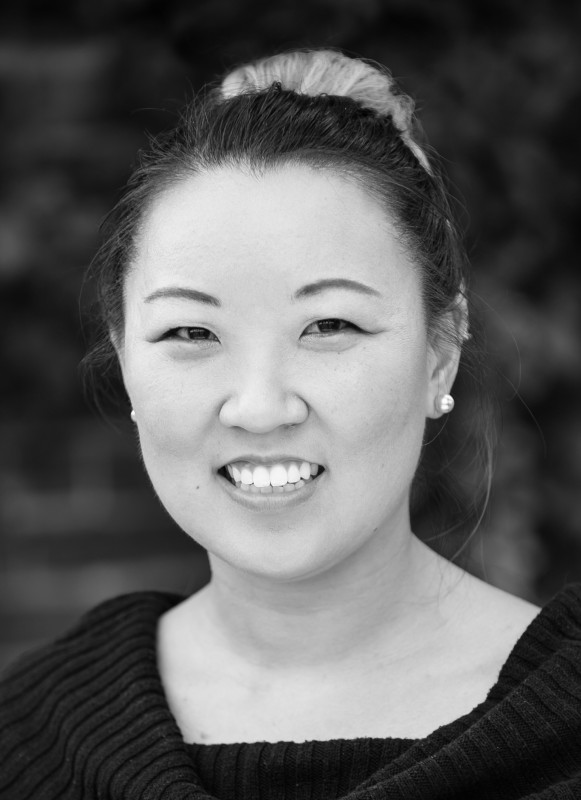 Zoe Gullicksrud
INSTRUCTOR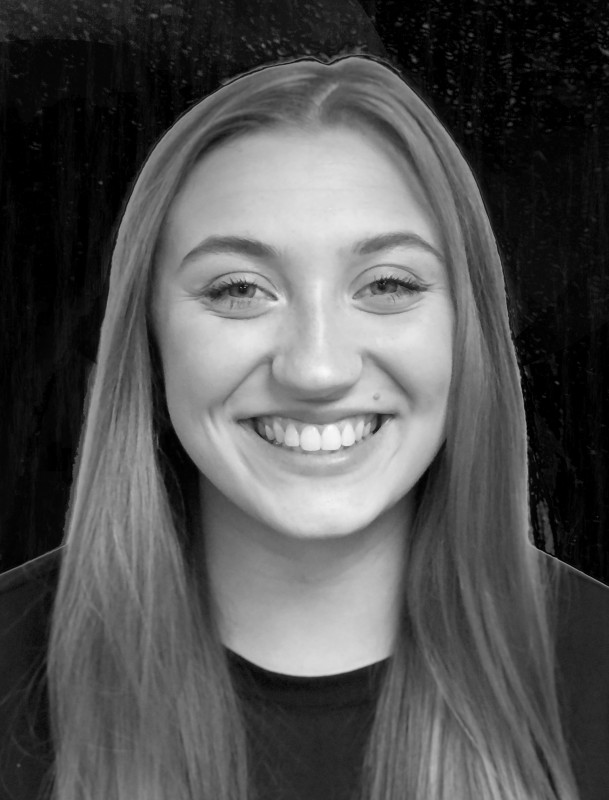 Lauren Dean
INSTRUCTOR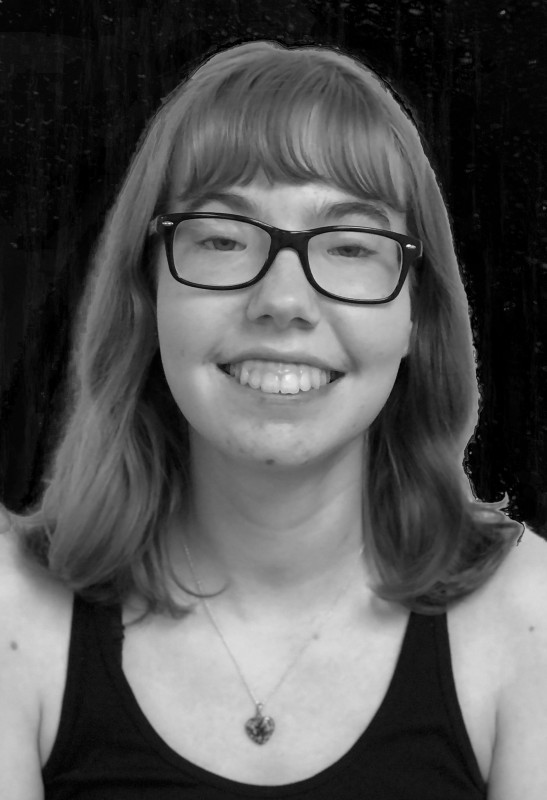 Kristina Wilke
INSTRUCTOR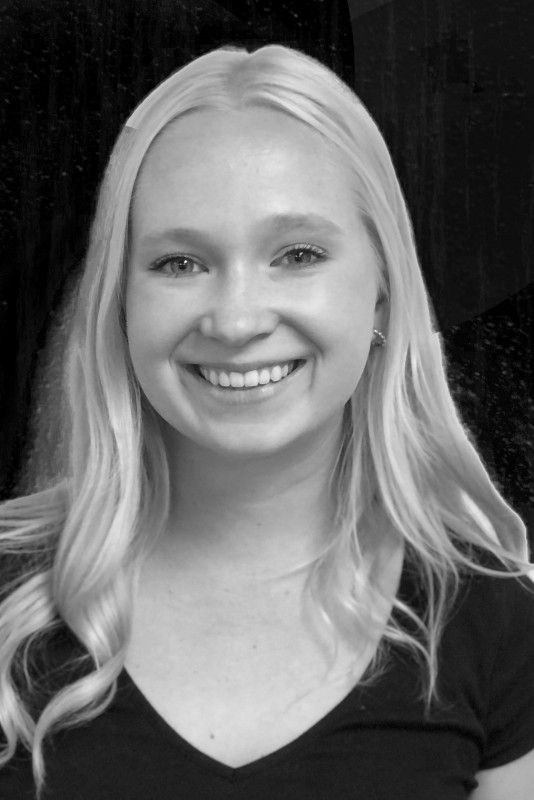 Gail Brooks
INSTRUCTOR